At YPF Luz, sustainability is in our DNA. We are a reliable power generation company with efficient and sustainable operations.
SUSTAINABILITY
We understand sustainability as the way of working that drives us to a constant and long-term economic, social and environmental growth, and that allows us to make our planet a better place for future generations.
We seek to be sustainable in all our daily activities and decisions aligned with the challenge of YPF to lead the energy transition of Argentina, focused on generating accessible and sustainable energy.
SUSTAINABILITY PILLARS
SDG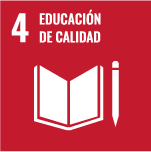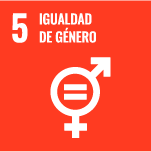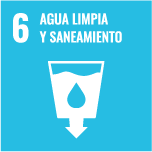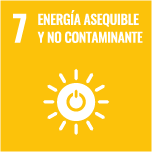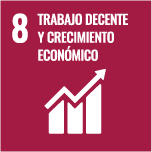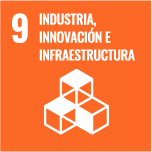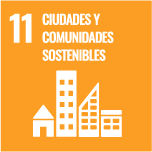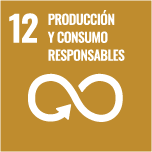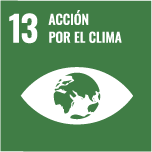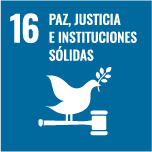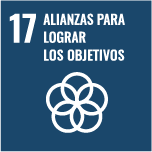 ENVIRONMENT MANAGEMENT
At YPF Luz, we promote actions to improve environmental sustainability. We work on caring for the environment and on the continuous improvement of our management processes, in order to become a profitable, efficient and sustainable electric power company that optimizes the use of natural resources and contributes to the country's energy development.
SOCIAL MANAGEMENT
The culture of diversity and inclusion is one of the strategic initiatives applied in human resources management that helps to achieve the defined strategic objectives. We work to ensure mutual respect and a comfortable, healthy and safe work environment.
In addition, the well-being and safety of our work team are two fundamental pillars of our corporate culture with a special focus on prevention.
GOVERNANCE, ETHICS AND INTEGRITY MANAGEMENT
The pillars of YPF LUZ's corporate governance system are transparency, the participation of its shareholders, the proper functioning of the Board of Directors and the independence of the external auditor. Together with the Bylaws, the Sustainability Report, the Code of Corporate Governance 11 and the Code of Ethics and Conduct, they highlight the firm commitment that the Company makes to good corporate governance, transparency and sustainability.
CERTIFICATIONS
| Asset | ISO 9001 | ISO 14001 | ISO 45001 | ISO 50001 | ISO 55001 |
| --- | --- | --- | --- | --- | --- |
| El Bracho Thermal Power Plant (Open cycle) | | | | | |
| San Miguel de Tucumán Thermal Power Plant | | | | | |
| Tucumán Thermal Power Plant | | | | | |
| Central La Plata Cogeneration | | | | | |
| Central La Plata Cogeneration II | | | | | |
| Loma Campana I | | | | | |
| Loma Campana II | | | | | |
| Loma Campana Este | | | | | |
| Manantiales Behr Wind Farm | | | | | |
| Los Teros Wind Farm | | | | | |
GREEN LUNG LOMA CAMPANA
In Loma Campana, Neuquén, we irrigate a plantation of 100,000 trees with 100% of the effluents from two thermal power plants that we have operated since 2017 in Vaca Muerta, the heart of the most important oil and gas field in the country. The afforestation, which occupies an area of 130 hectares, is part of the power generation process of both plants. It is an efficiency initiative in the use of water by proposing the reuse of the resource, in a circular economy concept, and produces a positive environmental and social impact in the local community.